Nicolò Barella is just 21 years old but already at the peak of his football career. He is playing the third full season of Serie A football for Cagliari. One thing that stands out most about Barella is that several Italian football clubs are head-hunting him. That's not all. Well-known clubs have fallen in love with his midfielder prowess. Manchester United, Chelsea, Tottenham Hotspur, and also the Reds (Liverpool) have reportedly expressed interest to woo Cagliari to let Barella go.
The different negotiations
Offers to get Barella out of the club have been turned down by Cagliari. Barella also maintains that he is happy to remain in the club. He vows to support Cagliari; however, it is not clear for how long considering the massive recent transfer of players within clubs in Europe.
In an inclusive interview with La Gazzetta Dello Sport, Barella said that he had to choose between the Premier League and Serie A. He added that he would only go for England because he liked the way the players there approach football. When Italy failed to reach the 2018 World Cup, it embarked on a journey to search for fresh talents with astounding midfielder dynamics. The midfielder is seen as the backbone of the country's football success. Experts believe that Italy lacked strong midfielders though the rest of the players were excellent.
Barella was born and raised in Cagliari, Italy. He began his football career at an early age at Cagliari club youth academy. Later, he made his first appearance under Gianluca Festa, the former Middlesbrough defender at the end of the 2014/ 2015 season. After his introduction, Barella could not stop their slide towards Serie B. When the club relegated, he went out to Como on loan. He knew that with Como, he would gain more experience. When Cagliari was promoted to Serie A in 2016, he joined and became a regular starter.
It took two years for Barella to establish himself in the central midfield. He has continuously played in a 4-3-1-2 system on the side of a midfield diamond. What are Barella's strengths and where does he draw them from? According to Cagliari's coach, Maran, Barella's performance is extraordinary. He has tactical flexibility and versatility. According to him, Barella keeps on getting better and better. He has the ability to play in any central midfield.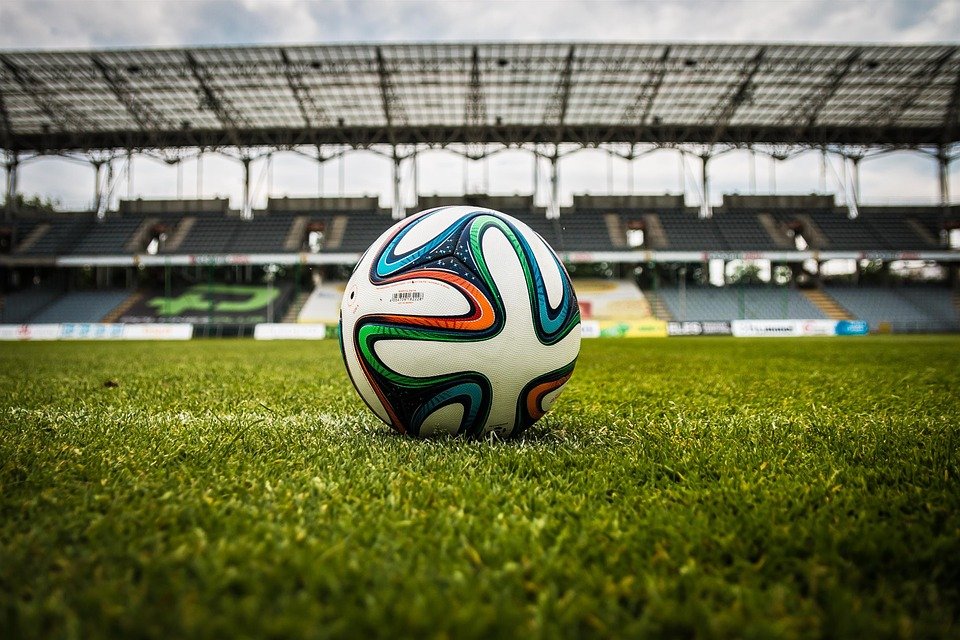 The aggressiveness of the player
Barella is known for his aggression in football. That is the reason why he has held the midfield role all through. He has an exceptional passing range skill and he can pick teammates swiftly and pass the ball regardless of the distance. When he gets hold of it, he carefully drives it diagonally and laterally from left to right. That means he moves across the field. This confuses his opponents, who end up losing the grasp of the ball. They keep on moving from one end to another to chase the ball. Eventually, they create a room behind the opponent's midfield for penetrating passes.
For Cagliari to lose Barella means minimal wins. With him, the midfield position is under control. Many clubs have seen the potential and are throwing their darts to win over the central midfielder. If he is shaken, it's not the first time he will be signing up contracts; however, the hunters will have to wait until 2022 when the contract Barella signed with Cagliari expires. With his love for the club and the rate of his stocks rising, he might extend the contract for three more years. Click here for other news on barella.